WHO WE ARE
We are an Operational Group (OG) made up of 8 partners, Research centres, Universitites and companies with experience in the specific activities proposed in the project.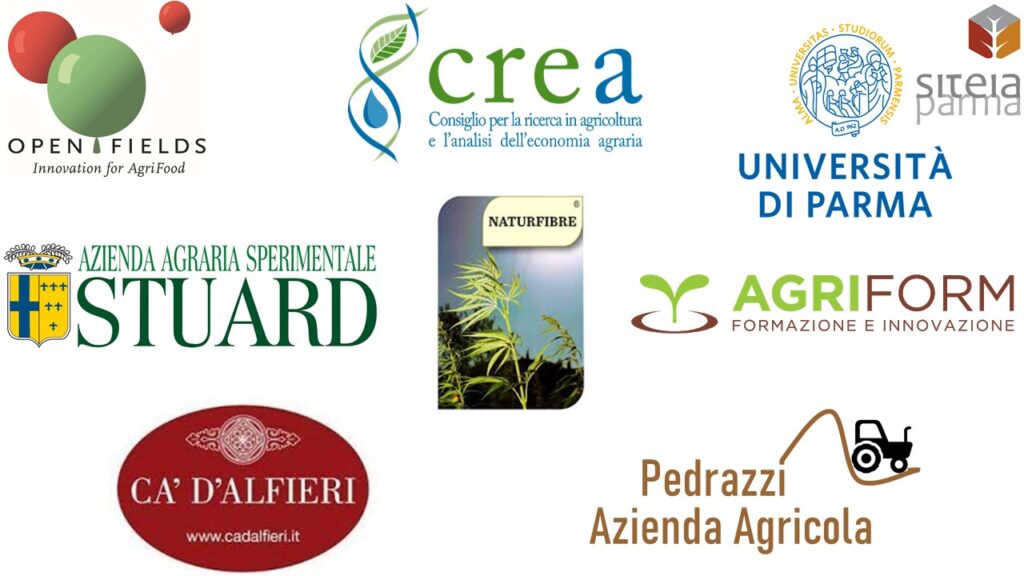 supported by:

Latest news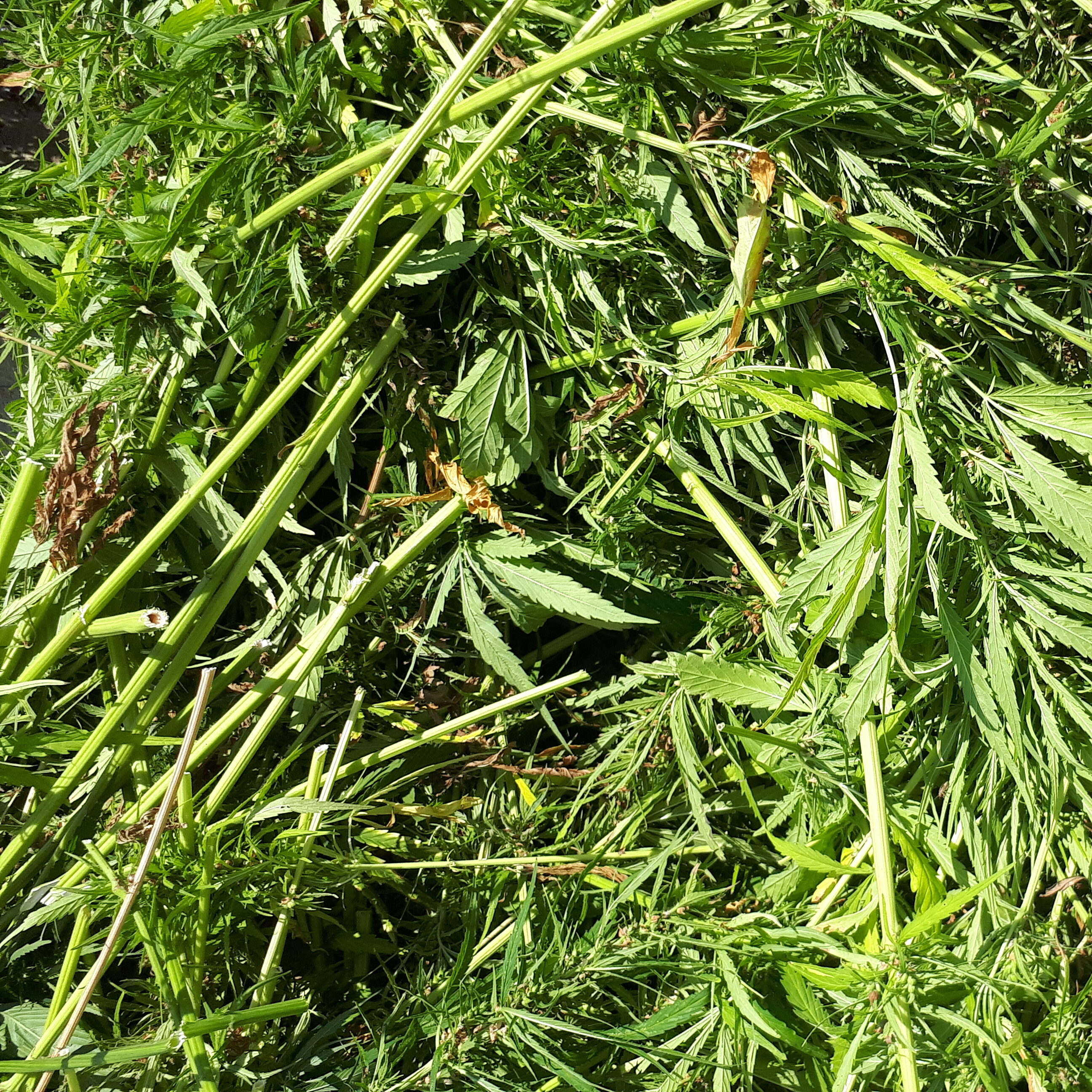 The video shows a first hemp harvest trial at the Pedrazzi farm in Pellegrino Parmense (PR), using a specific machine. The partners Stuard and Naturfibre and Tuscany 36 farm took part in the trial.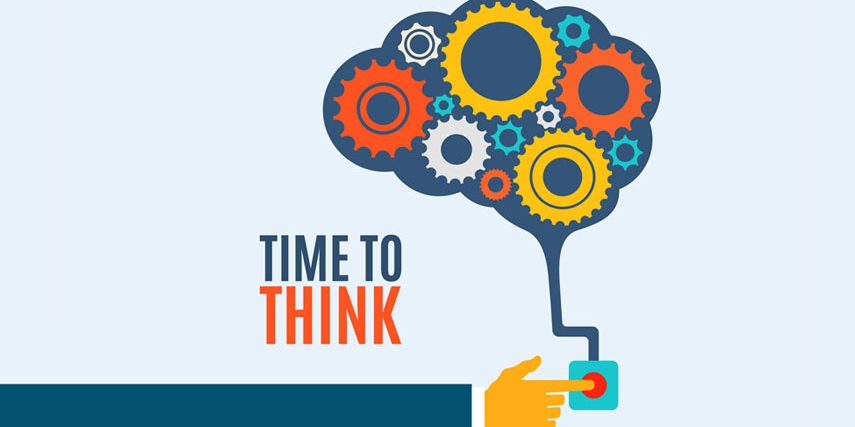 25/06/2020: Although the activities had already begun with the sowing of hem seeds, the partners met today by videoconference to officially launch the project and organize the next activities.
Previous
Next